Lynn Grows Vision
We envision a place and culture where residents of Lynn have access to the resources needed to make healthy decisions around their food choices.
1 Year Goals and Timeline!
Learn about the various ways we plan to build a better food system in Lynn and potential ways you can get involved!
Spring Work for Share
Join Work for Share team where you get farm experience in exchange for fresh veggies that you help grow!
Lynn Winter Farmer's Market
Come out and get your hands on some fresh locally-grown veggies at this years Winter Farmer's Market!
Lynn Kitchen Gardeners
Come out to learn about the basics of starting seeds indoors, seed catalogs and pick up some free seeds from the new Seed Library while you're here!
New Lynn Greenhouse
After a successful Grad Opening, the Greenhouse is ready to be used by students and community members!
The Lynn Market Season Begins!
We have 3 public markets this season - Central Square, West Lynn, Curwin Circle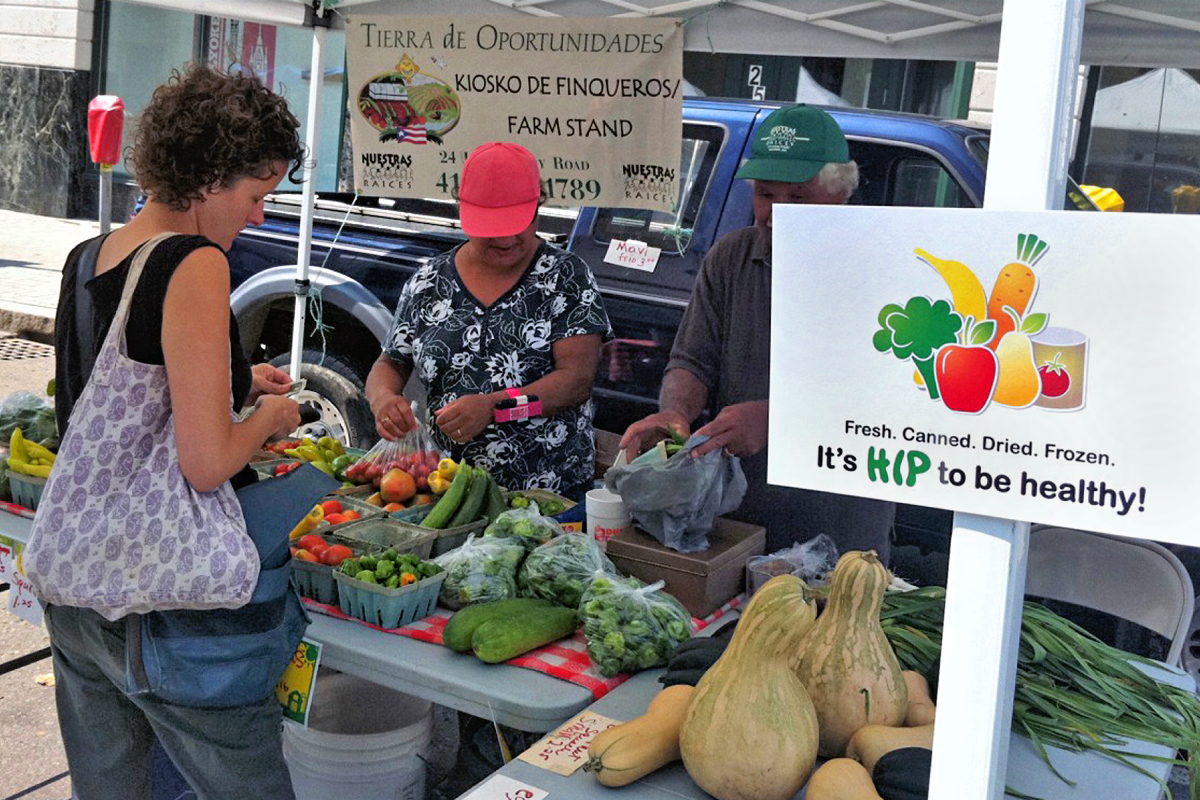 A Pioneering Massachusetts Program
A pioneering Massachusetts program helps low-income residents eat healthier and supports local farms. The Healthy Incentives Program connects SNAP to farmers' markets and boosts the local economy.